We understand the challenges of providing information in these ever changing circumstances, and are ready to help any way that we can. Get in touch with us right now by calling 1-800-723-2050 for more information, availability and pricing.
In the midst of the current crisis, many businesses are being forced to shut their doors to prevent the spread of COVID-19, while others can remain open so that they can provide essential services. In both cases, the safety of customers, visitors and staff is paramount.
If your business or organization is open or is functioning under different conditions (eg. virtual), the best way to notify customers is with outdoor banners, a-frames, custom graphics and roadside signs. Indoor signage is also available to ensure visitors can safely navigate your space without compromising their health. Temporary signs can indicate where to pickup or drop off, send reminders to practice social distancing, and communicate other health safety best practices.
Is your business in need of getting your personal COVID-19 message to customers?
Our custom COVID-19 signage is a simple and effective way to grab the attention of customers and clients entering your business.
TENTS and SIGNS help support hospitals and medical centers as they establish temporary screening, testing and visiting areas.
Zoom Tents set up in minutes with no tools or loose parts. Heavy-duty and durable, the tents are stable and strong and can be used in a variety of weather conditions. Un-printed canopies and walls are fire-retardant and able to be cleaned and wiped down with disinfectant(s). Zippers and cut-out doors can also be added as desired.
We are open and able to provide phone and email support, and can arrange FedEx delivery.
We will make sure your signage is:
Delivered Fast
Custom made for your specific message
The exact size & style you need
Please reach out by calling (800) 723-2050 or emailing [email protected] to let us know how we can help you communicate important health and safety information to the public. We can also help with designing custom graphics.
Together, we can overcome the challenges of the Coronavirus crisis. Contact us to describe your needs and we will provide options.
Remind visitors about social distancing!
Our Walk 'N Wall floor decal material helps to gently remind patients, staff and visitors to remember how important social distancing is.  Ask us today how you too and remind people to keep their safe distance!
         8 mil matte white textured vinyl with slip resistance properties, textile reinforcement and repositionable, removable adhesive
         Designed for short term floor and wall graphics on carpet, tile, wood, concrete, metal, glass, and painted surfaces
         Suitable for indoor and outdoor applications
         No lamination required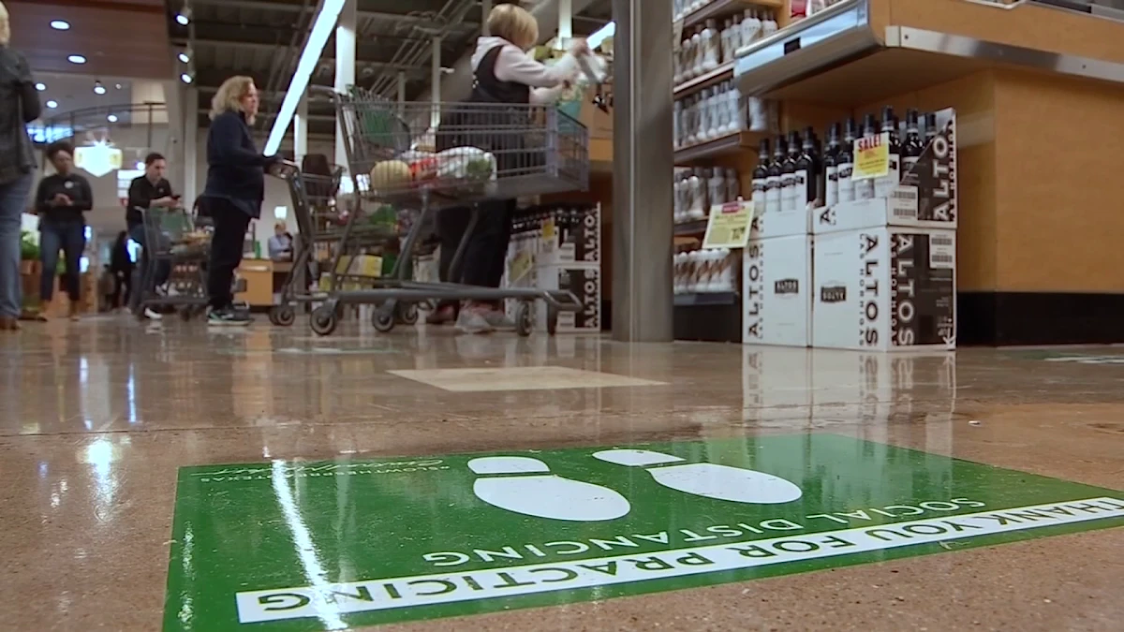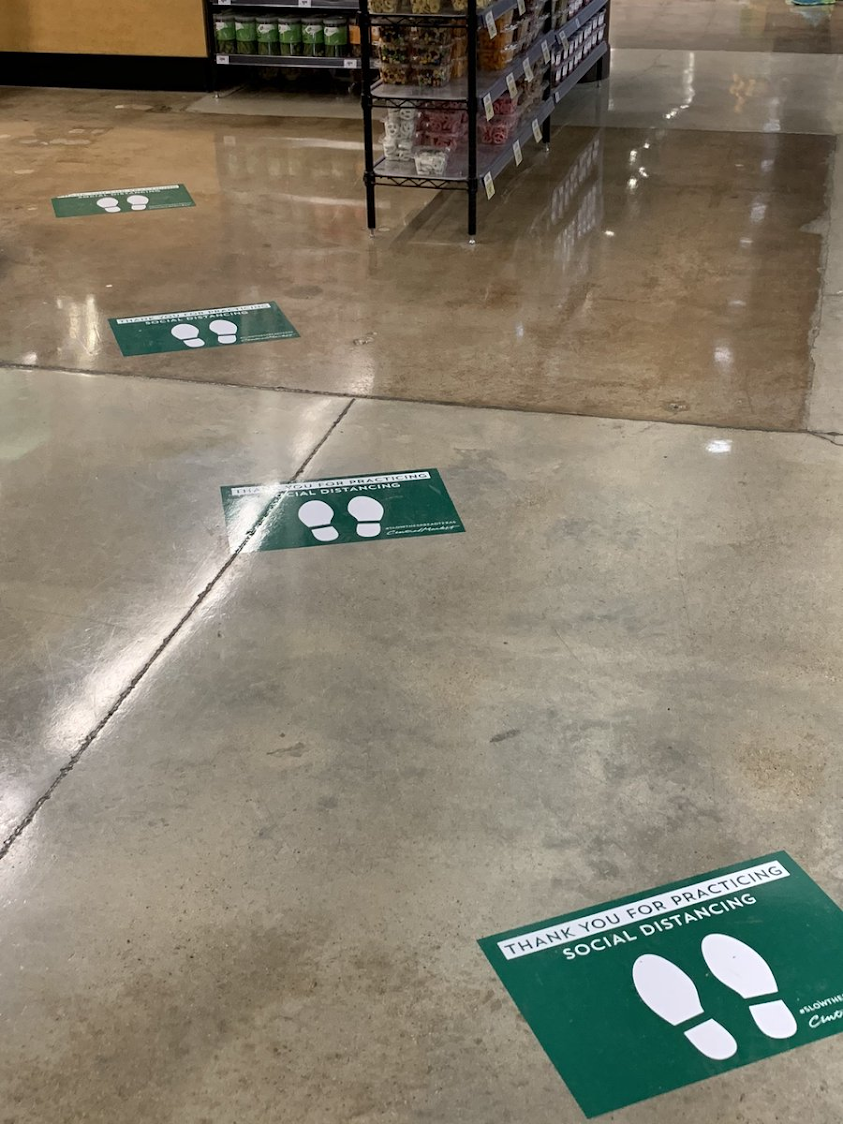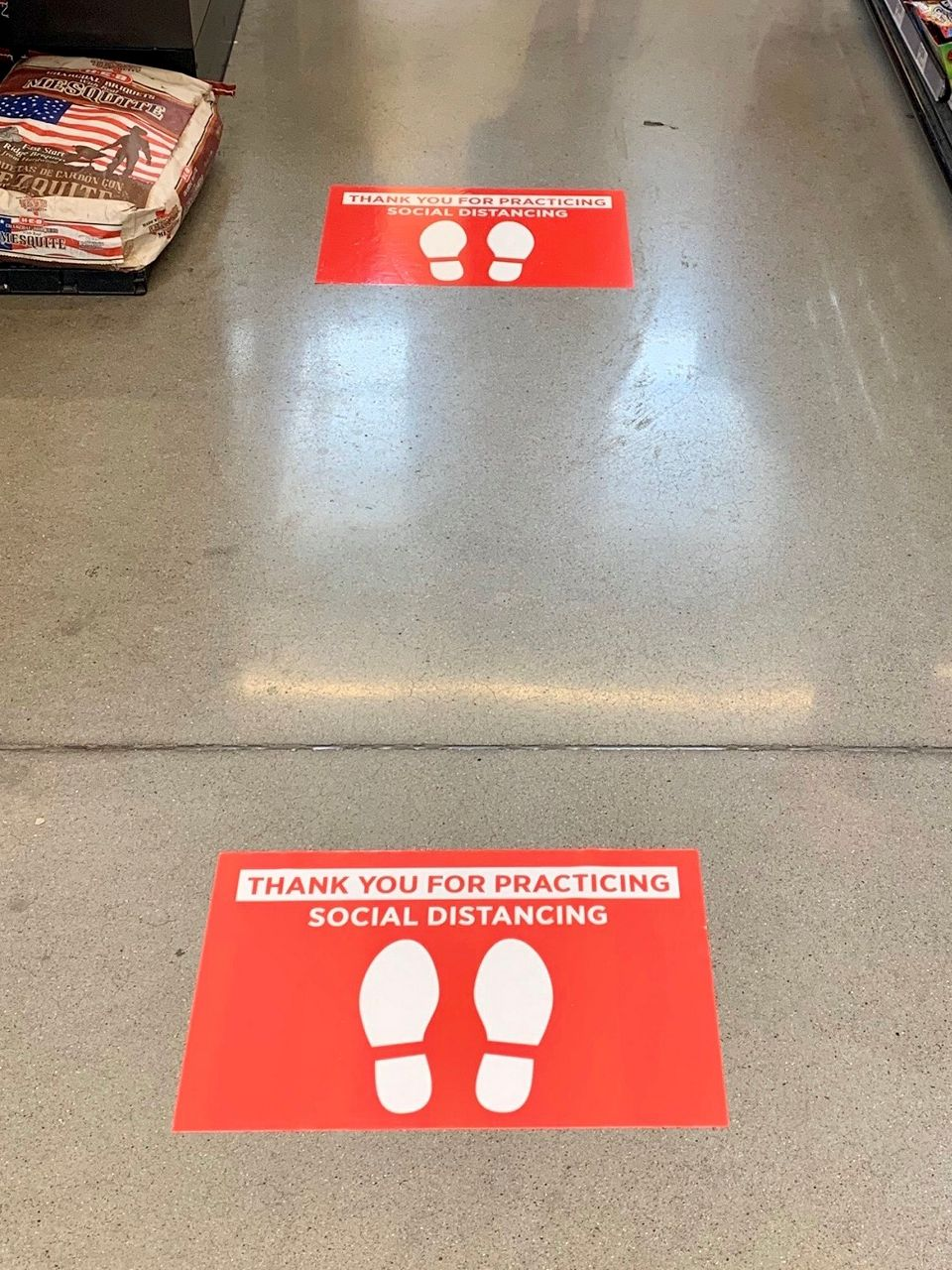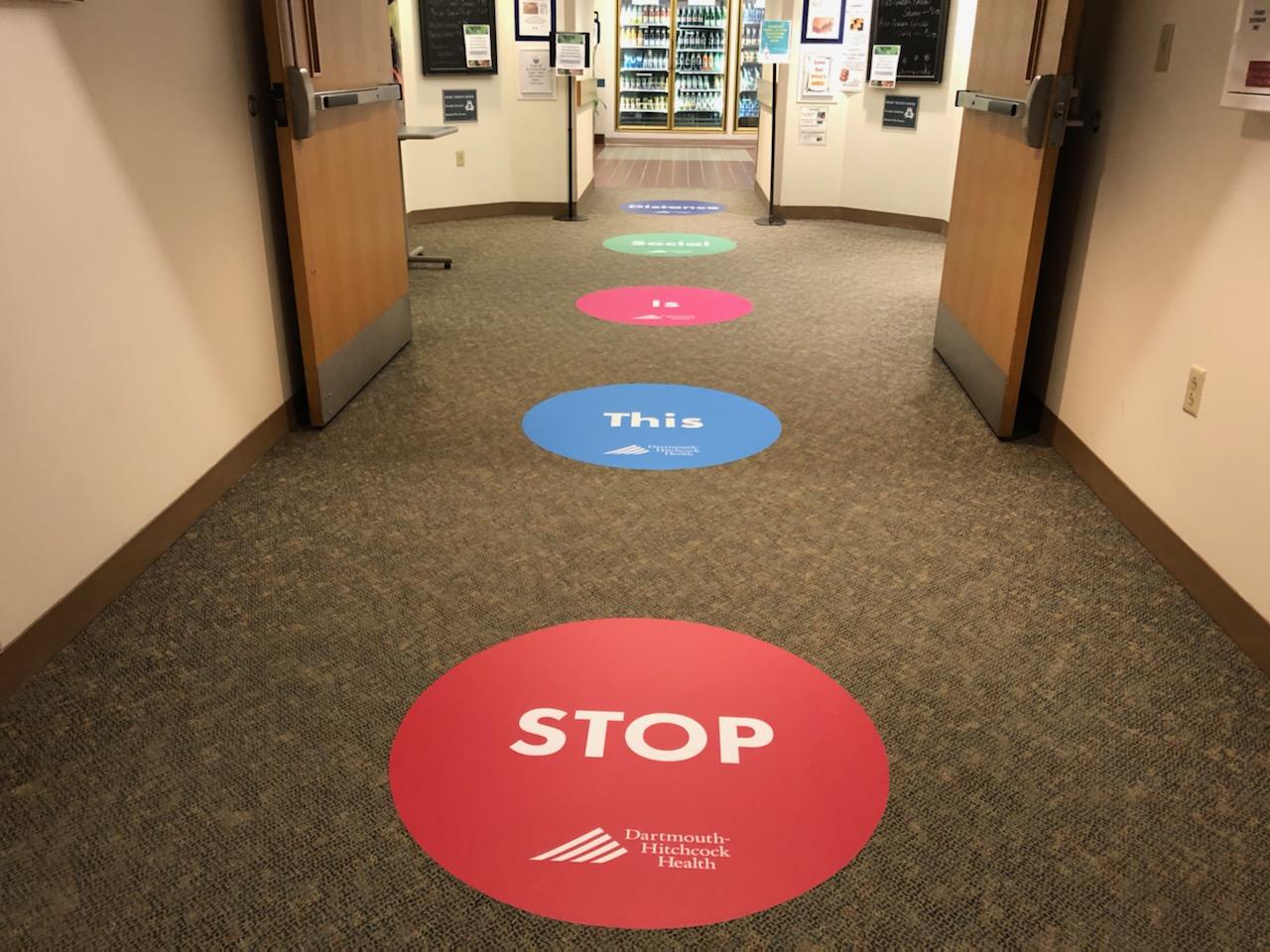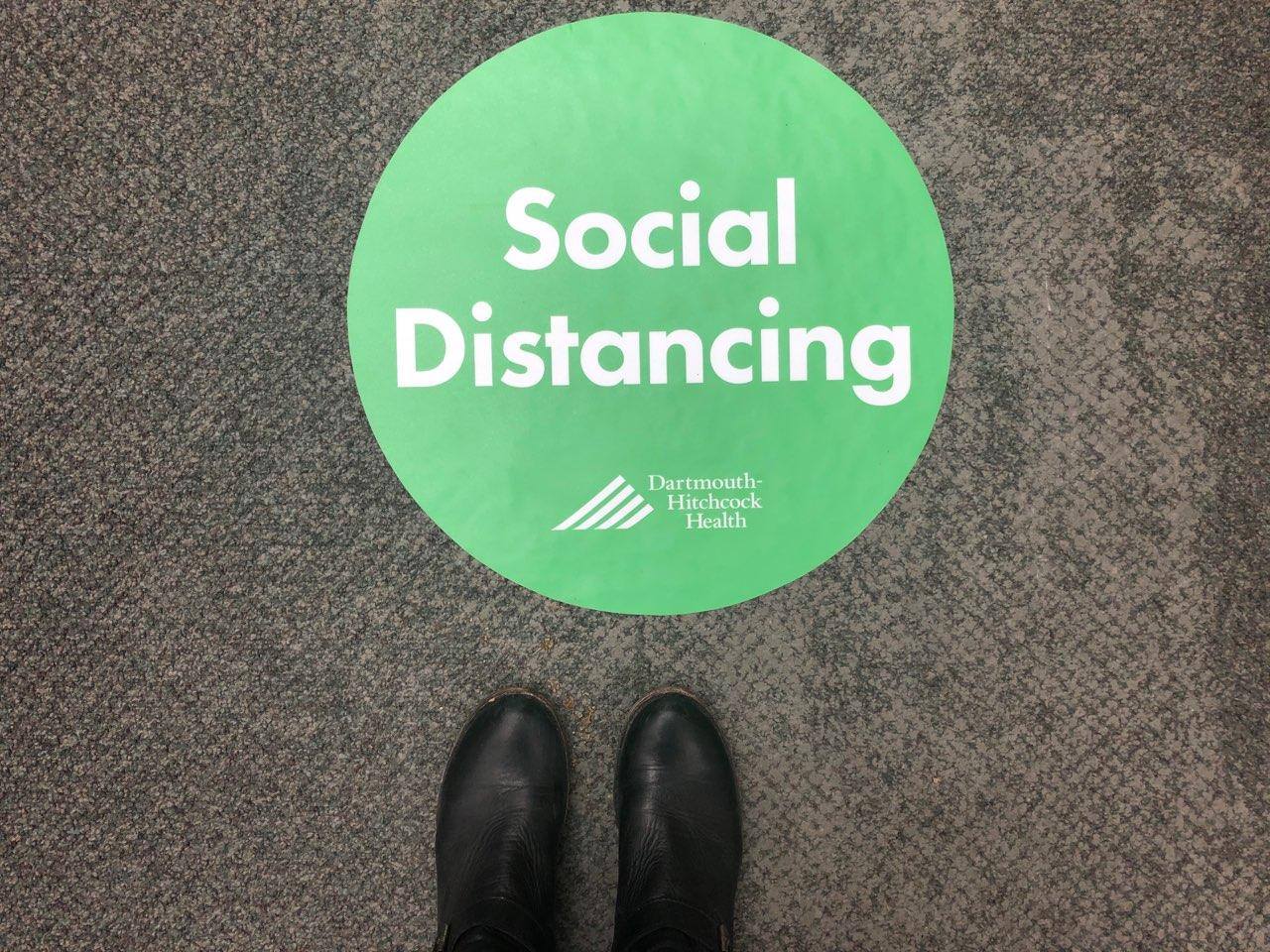 Let customers know you're still open!
Own a restaurant? Tell them about your delivery, take out and drive thru options with these coronavirus signs and banners.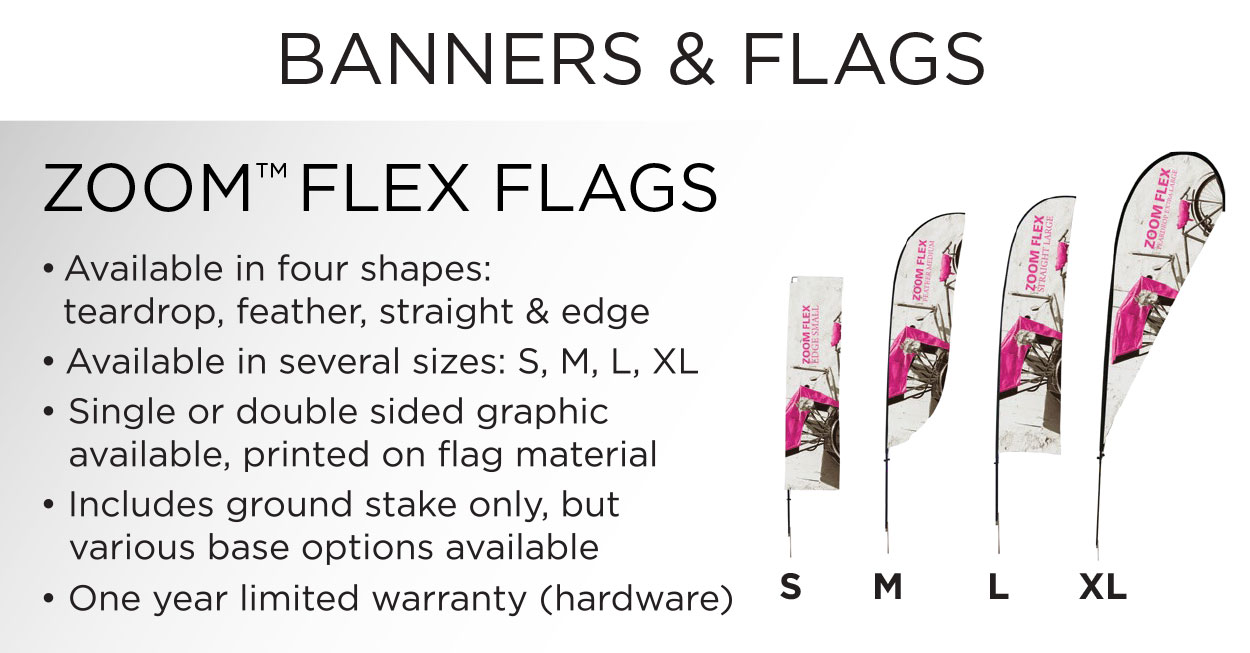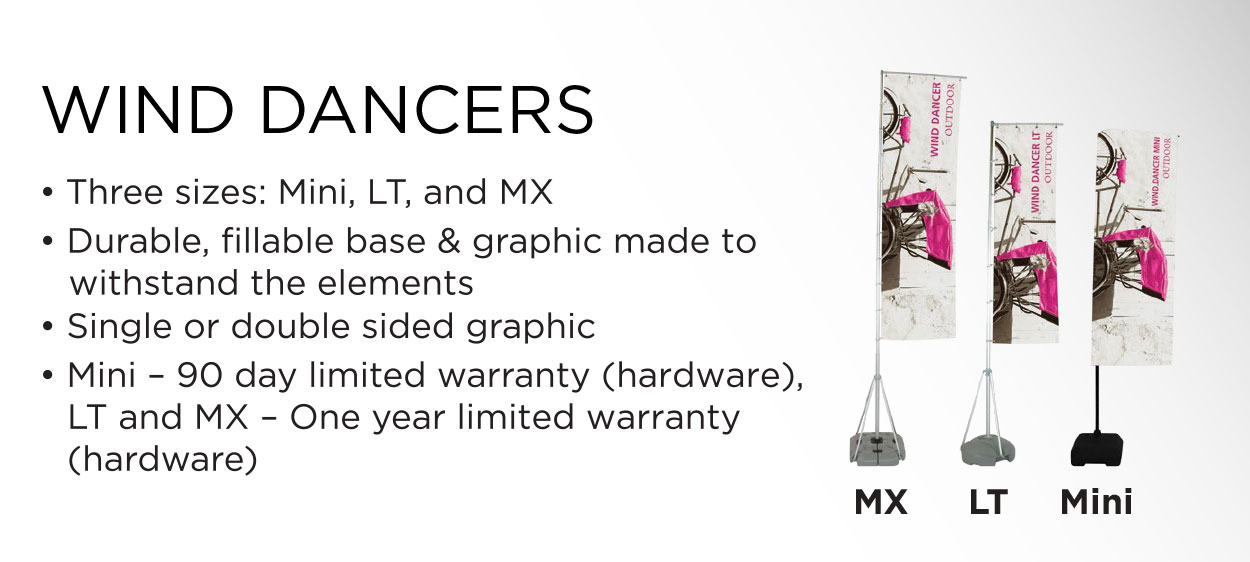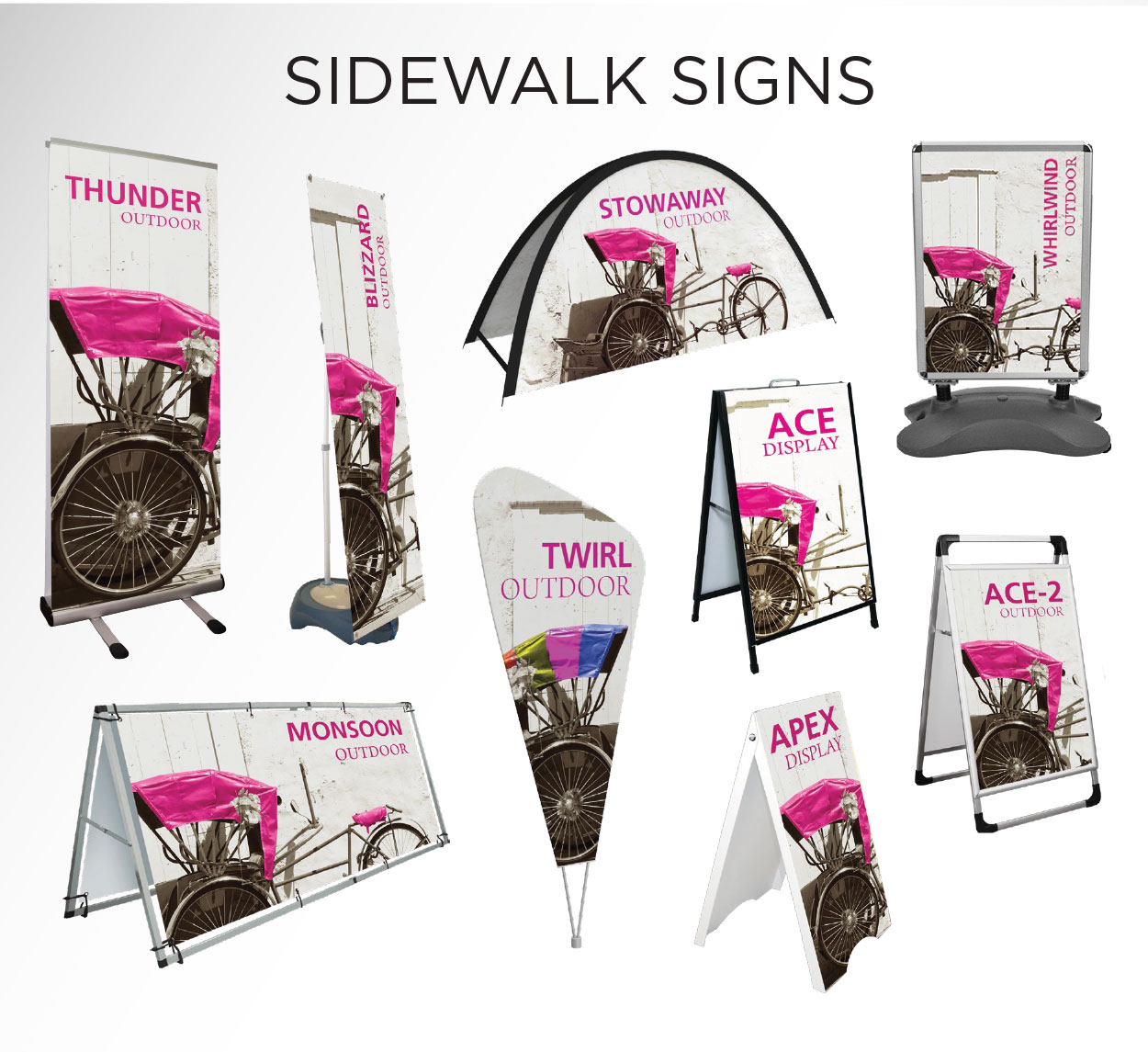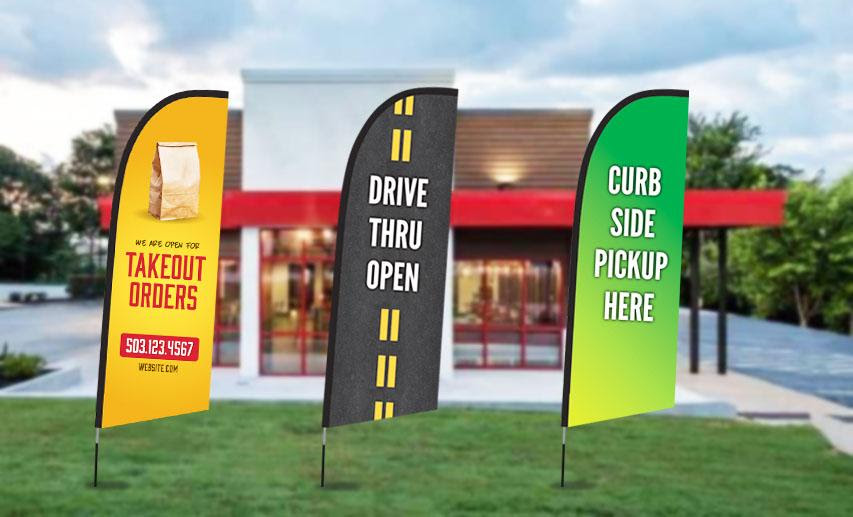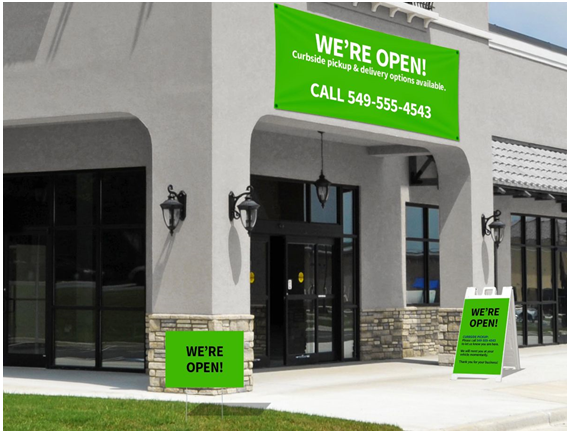 Operating an essential business?
Tell them about your new policies with COVID-19 signage options, posters, and pop up banner stands.
Please note that while we are open for business, our employees are working remotely to ensure the safety and health of our staff. Get in touch with us right now by calling 1-800-723-2050 for more information, availability and pricing. We will keep our website updated with any changes. 
For more info on planning, preparing, and responding to the developing crisis, we recommend visiting the CDC's website.
Looking for artwork you can print from your office? The CDC has a library of posters and handouts available for download.