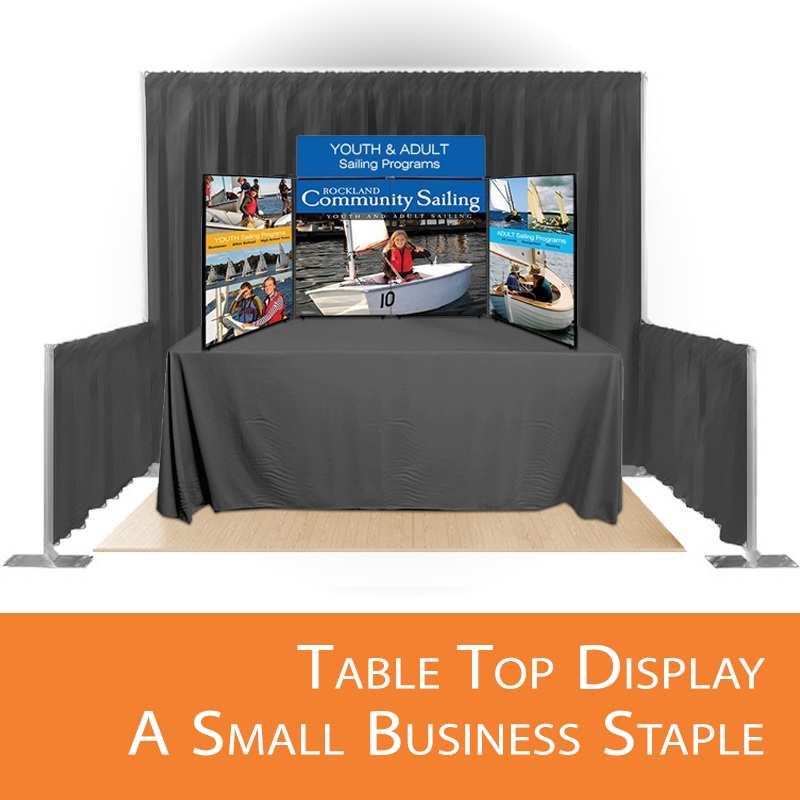 Sometimes big isn't always necessary, needed or allowed.  Not every marketing situation requires a large display.  That's where a great table top display comes into play.  With an array of sizes to choose from there is always a great option.  Our most popular are the Promoter tabletop display boards and the AcademyPro table top displays which have been created to offer easy setup. Once the show is over the boards simply fold back up and packed away.


This type of table top display is among the most affordable.  Plus, at the same time is one of the most popular choices which performs well in all trade show venues. The textured carpet like fabric of these tabletop display boards which can easily accommodate any graphic utilizing the hook side of velcro. Graphics easily adhere to the velcro receptive fabric making the graphics interchangeable. As exhibitioners know, creating a trade show display that draws a crowd is vital and is the purpose of any trade show.
Not all table top display models are created equal
However, this is a buyer beware item so keep in mind that not all table top displays are created equal.  Sure you can find a 3-panel table top display on Amazon for $69 but how long it is going to truly last.  Why not purchase a new table top display that is worth it knowing that it will last the test of time because a full Lifetime Warranty is offered for both the Promoter and the AcademyPro displays.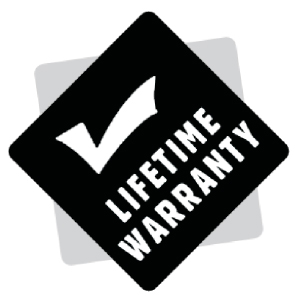 A typical panel table top display is covered in a velcro receptive fabric.  This environmentally friendly Premier® Brand Fabric keeps the environment in mind.  Premier® brand fabric is manufactured with a high-quality polyester fiber made from 100% certified recycled plastic PET bottles.  Now offered on our site these table top displays can be chosen in several vibrant colors such as 3 blues, 3 grays, black, tan, burgundy and forest green.  A Promoter display with eight yards of fabric would keep 80 plastic bottles out of a landfill. This velcro-receptive fabric covers the front and back of your panels allowing you to display laminated prints or mounted prints with ease. Changing or updating your message has never been so easy!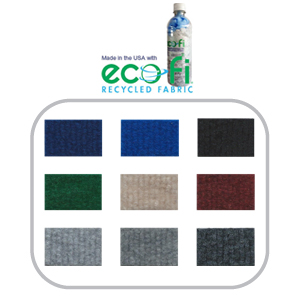 The USA made AcademyPro Panel Display is available in only a 3-Panel Style but is available in 4 panel heights – 18″ high, 23″ high, 28″ high & 34″ high.  Our AcademyPro tri-fold presentation tabletop consists of an 22" wide center panel and two 11″ wide wide panels with hook and loop Premier Velcro receptive fabric which allows for unlimited changing of your printed items or photos. For added strength and durability, the fabric panels are constructed with internal aluminum hinges, sturdy interior fiberboard and black PVC protective trim. Includes your choice of standard Premier fabric color.

A Table top display is prefect for many uses
Perfect for any on-the-go presenter, college fairs, job fairs, small business or trade shows with height or size restrictions.  Both of the Promoter and AcademyPro brand tabletop display boards are offered as a double sided allowing the purchaser to select different colors.  Proudly manufactured in Maine, each table top display brand is 100% USA made.  By selecting top quality components, these table top displays are a good long term investment for trade shows and they can also be used to give quick one-time presentations.
To view the different types of tabletop display boards, feel free to visit the Affordable Displays website, www.affordabledisplays.com, and choose the correct tabletop display boards that will work best for your product and for your display needs.