You're not a graphic designer and it's okay. No one is perfect! That's why it's so important to choose a professional designer with experience in the trade show industry. A well thought out graphic design layout is -THE MOST IMPORTANT- element of any trade show display. Yes, a quality product that fits your specific needs is also important but if your printed graphics on the display fall short then so does your overall booth presence. Your full color graphics full of life and pizzazz are the -FIRST THING- that your potential clients will see from across the exhibition hall. And you've got 3 seconds to make your graphics memorable.
Here at AffordableDisplays.com our team of experienced graphic designers know how to take your message to the next level with a design that is effective, powerful, understandable, and most importantly reinforces your brand. That's why having easy to read, simple and straight-forward trade show display graphics is the most important element which will determine if your trade show marketing efforts are a huge success, or whether your trade show marketing efforts are a huge disaster.
Partner with us today! We have substantial experience with all types of large-format graphics, from smaller portable booths to large, multiple component tradeshow exhibits, to everything else in between.
Why choose AffordableDisplays.com for your graphic design needs?
20+ years trade show industry design experience
20+ years color experience
20+ years of large format file preparation
In-house designers works closely beside your Image Consultant
Complete understanding of all display products, templates, requirements and most importantly industry needs
What We're Capable Of...
Let our creative team of graphic designers help create the best booth design layout for your upcoming trade show event needs. But don't take our word for it, just take a peek and see for yourself how we've made others look AMAZING!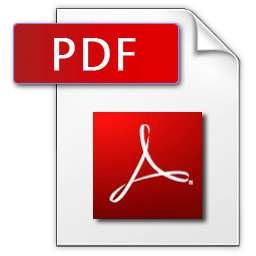 Download our PDF Look Book for design ideas!

How To Begin the Process:
Chat online, call 1-800-723-2050 or e-mail [email protected]

You'll be assigned an Image Consultant to go over ideas and brainstorm

You'll provide any files for the layout such as logos, text, images

Initial design draft is sent for review

We'll make any changes/adjustments you'd like to see

Once layout is initially approved, we'll send you a final E-Proof

Approve your layout(s) and we'll send it right into production




Special Design Tips & FAQ's for Trade Shows
Have a quick question? CHAT ONLINE with us now!