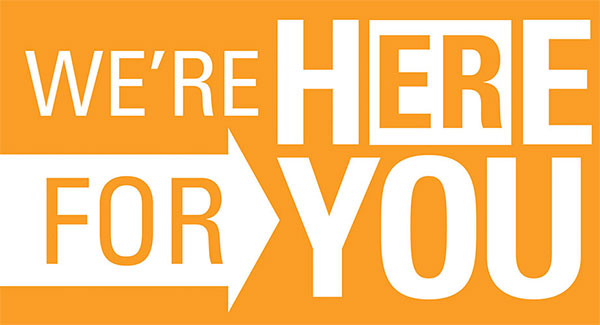 We are OPEN and here for you and all of your display and signage needs. We are committed to keep up with helping you ensure the public informed. And, here, we are working remotely plus our production staff has been limited to no more than 4 allowing for better social distancing. All of our vendor partners are also going to great lengths to follow the CDC guidelines. We've got some new products to help!!
We realize COVID-19 may or may not have affected your businesses normal everyday operations. If you are one of the many out there who have had to switch to teleconferencing and video chatting then we have backdrop and signage solutions to keep your brand front and center. That's why we would like to remind you we have many display products that can meet your backdrop needs. Check them out! You too can continue your brand even at home!

As the United States as a whole is trying to overcome this challenge we would like to encourage you to take this time to maybe tackle some of the tasks that fall behind due to day to day responsibilities. It's a great time to research new trade shows and conferences or start preparing for a Fall time show. Check out our online Trade Show Finder tool. It's a resource that you just may depend on.

If your business is able to still be open, we now have access to Hand Sanitizer stands and displays plus many different signage options letting the public know YOU ARE OPEN. Offering printed vinyl banners in any size you need, sidewalk signs, plus in-ground stake signs you can place anywhere.

As always, we're committed to being responsive to your needs. With 24/7 access to our website, you have a safe, secure and convenient way to:
View all our trade show products online
Chat with us online or via email
Search for upcoming trade shows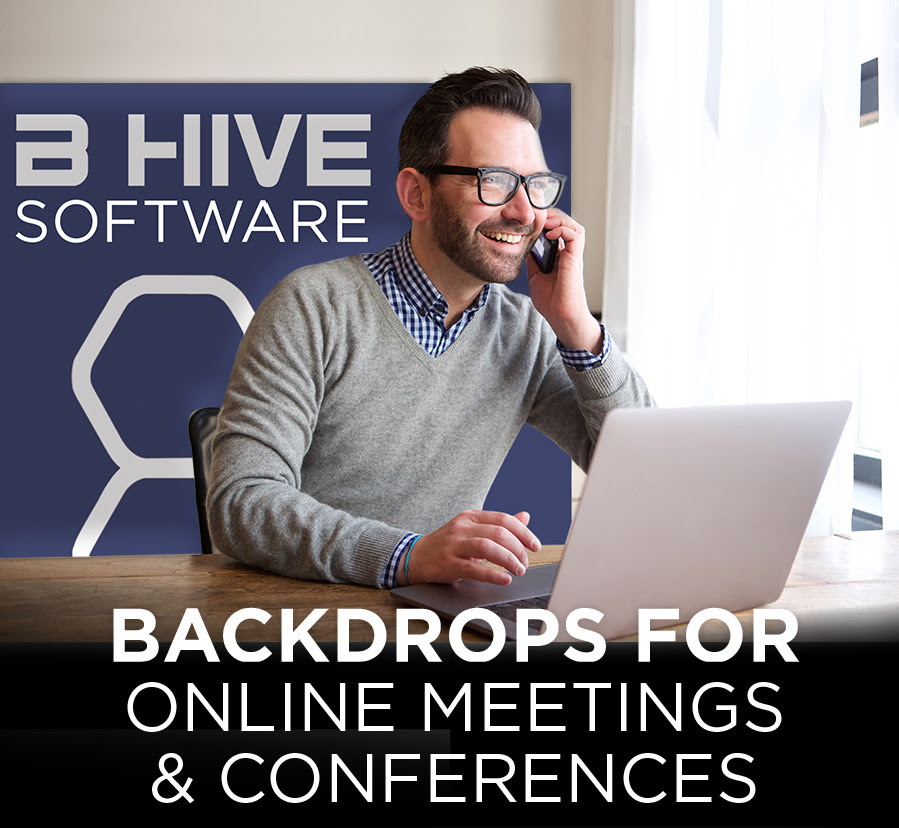 Businesses of all shapes and sizes are being forced to rethink the way they serve customers. Restaurants and bars are promoting drive-thru, curbside, take out, and home delivery service. Grocery stores and other retailers have reduced hours, limited purchases of some products, and even granted exclusive access to seniors during certain times of the day.

These are the customers that need you right now. Make contact, check in with them, and see how you can help them with signs and banners that can be seen from the street. Like banners, window graphics, sidewalk signs, and yard signs (on wire stakes or in metal frames).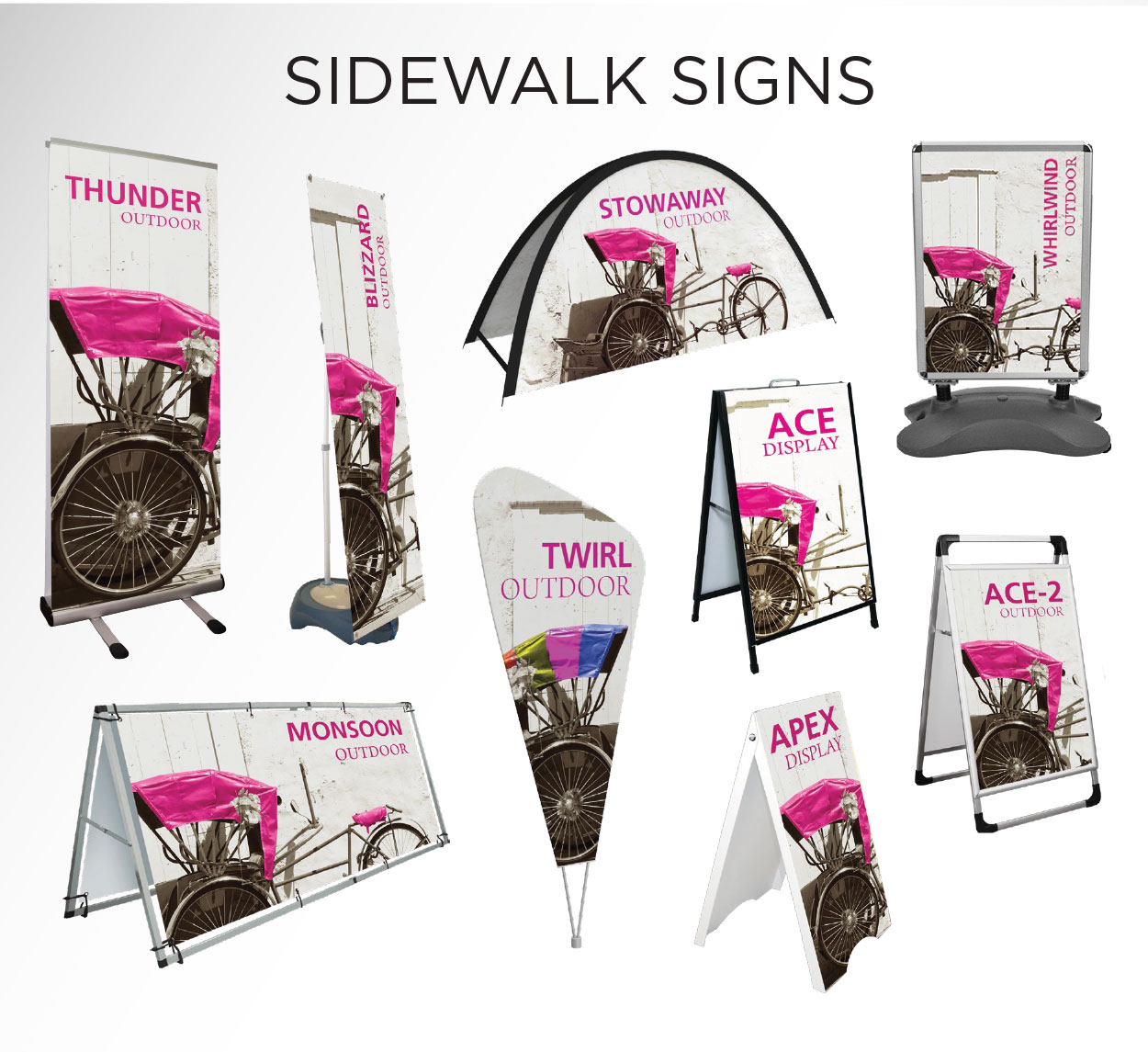 Please take care.
For more information about COVD-19 and what you can do to keep healthy and safe, visit the Centers for Disease Control at
cdc.gov
or your local health department's website.