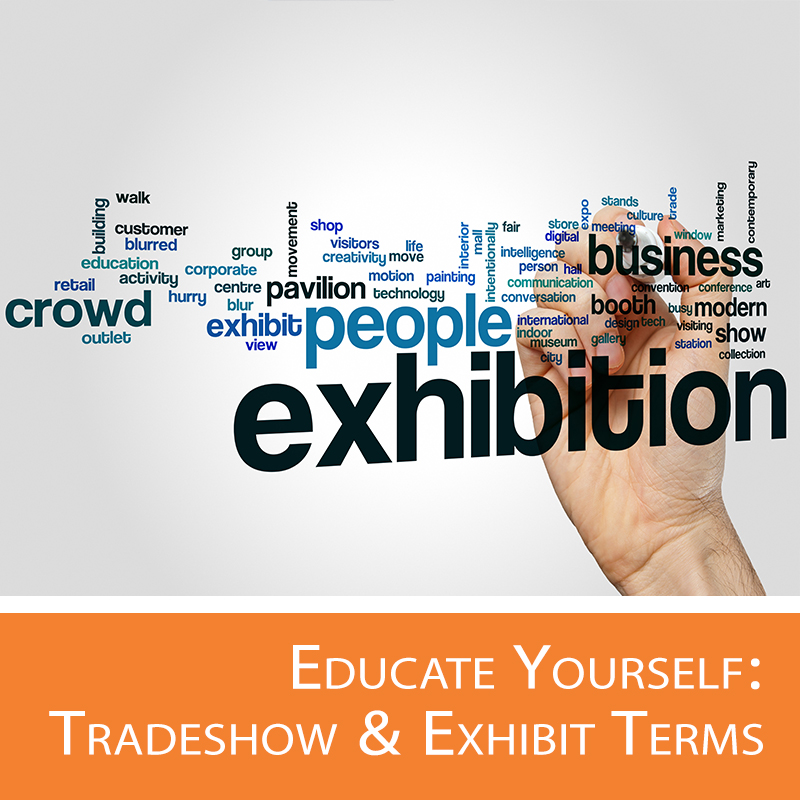 For anyone who attends trade show locally or across the globe you know that the terms listed in your Exhibitor Packet can be extremely confusing especially if you are a new to trade shows. Words like A/V, drayage, cherry picker, I&D and CWT– what do they all mean

Although it doesn't seem like you need to know the meaning of all trade show terms, these are all an important part of the process leading up to, during and even after the show.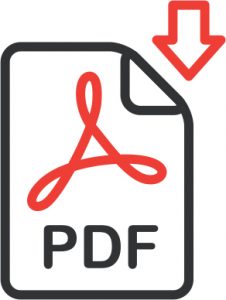 Although it may seem like the most important part is of course your trade show display, knowing the difference between an Convention Center and a Pavilion, or a cross aisle booth versus an island booth, can save you time and trouble the day of your trade show event.
Now that you've had a chance to familiarize yourself with the most common trade show terms, you might be wondering when trade shows became so complicated! That's where AffordableDisplays.com swoops in to save the day! We've been in the trade show industry for over 25 years and we've learned alot. We've also produced thousands upon thousands of trade show displays and banner stands within this time so it's easy for us to explain the ins and outs of a trade show. Explain what to do and what not to do–that's our job. You're job is to show up and look amazing!